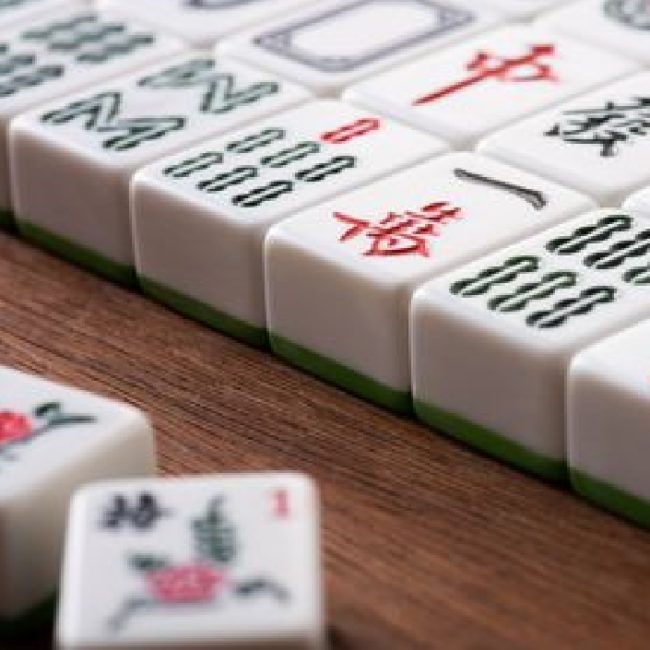 Mah Jong
Contact: Steph Lambert
Phone: 022 079 5979
Email: mahjongupperhutt@gmail.com
Tuesday 7pm, working men and women all welcome, small table prizes. Friday 12.45pm start. Sunday 2pm all welcome. Fee $5 per session, small table prizes. All levels of play, all sets supplied by the adjunct. New players will be given training and the opportunity to buy a manual. Regular afternoon teas and monthly events.
We are more focused on giving players a good time than winning competitions. Annual subscription $15. A rapidly growing adjunct, watch for other opportunities to play in the year.
The tournament this year will be 28-30 April. Full details will be available on this website by end of January.