The club which is a member of Clubs NZ has a membership of over 6400, with an extensive entertainment calendar which appeals to the whole family.
The club was formed in 1961 but completely destroyed by fire in 2003. Re-opening in 2005 with a magnificent modern facility, it is one of the leading clubs in New Zealand.
The club has always been strongly connected to the Upper Hutt community and we are proud to support many local organisations and activities.
Membership brings many benefits such as affordable meals and beverages, free entertainment, regular promotions and prize draws as well as the opportunity to join activity groups and meet new people.
Opening Hours
Monday/Tuesday: 9am – 10pm
Wednesday/Thursday: 9am – 10pm
Friday/Saturday: 9am to Midnight
Sunday: 9am – 9pm
Please note that trading hours may vary according to demand.
Courtesy Coach
The club runs a Courtesy Coach seven days a week. The coach runs as far South as the Silverstream Bridge and as far North as Kaitoke. The vans run on a 45 minute schedule with pick up and drop off services available.
Courtesy Coach Start Times
Monday – Thursday – One van from 4pm
Friday from 4pm and Saturday – Two vans from 3:15pm
Sunday and Public Holidays – One van from 4pm
The Courtesy Coach Numbers is:
0508 Cossie (267743) follow the message prompts to book a pick up.
Careers
Come join the team at The Upper Hutt Cosmopolitan Club, one of NZ's largest clubs providing top class facilities, entertainment and activities in a busy and friendly environment.
We advertise current positions here and on many occasions on Seek and TradeMe. Please apply using the email address below and ensure you have the legal right to work in New Zealand.
If we don't have anything listed, please send your enquiries to the email address below.
Current Vacancies
For more information contact:
HR Advisor, Denise Short,
☎ 04 5290017
✉ recruitment@cossieclubs.org.nz
Grant Gaskin
General Manager
Juan Gomez
Director of Food & Beverage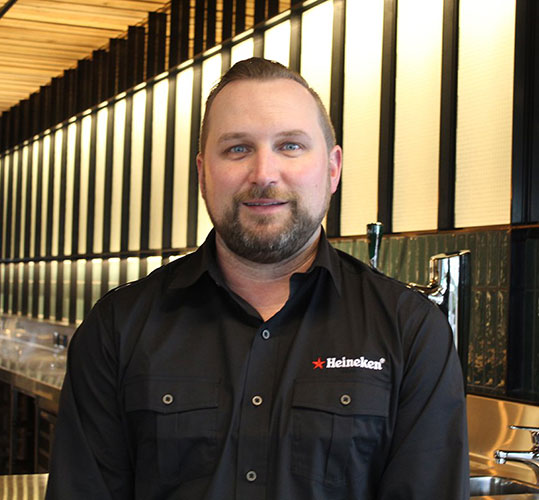 Gavin Bannatyne
Entertainment, Promotions and Facilities Manager
Anne Hilligan
Finance Manager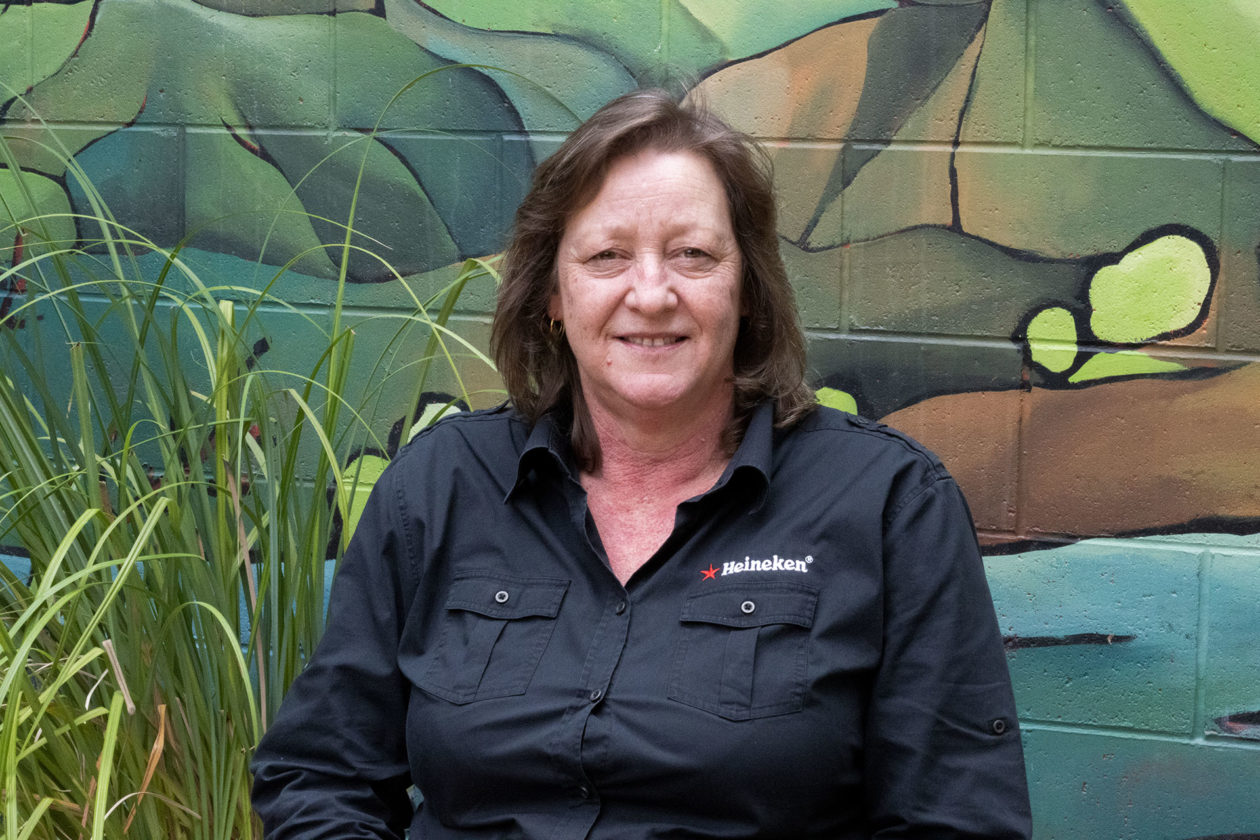 Denise Short
HR Advisor